WHALE STUDIO® EDITORIAL

Whale Studio has a collection of modern pieces, ranging from lightweight tops to accessories. The Whale emblem gives these classic products a simple, sophisticated update. As a part of the launch of Whale Studio, the S/S'20 editorial campaign explored the role of a pool lifeguard. The human equivalent of whales, known as the lifeguards of deep waters


Whale Studio aims to explore the realms of fashion as well as other creative practices - graphic design, illustration and art direction. We utilise a super minimalistic take, using our visual language with solid graphics and playful 'Life Guard' art to create a world that's specific to Whale Studio.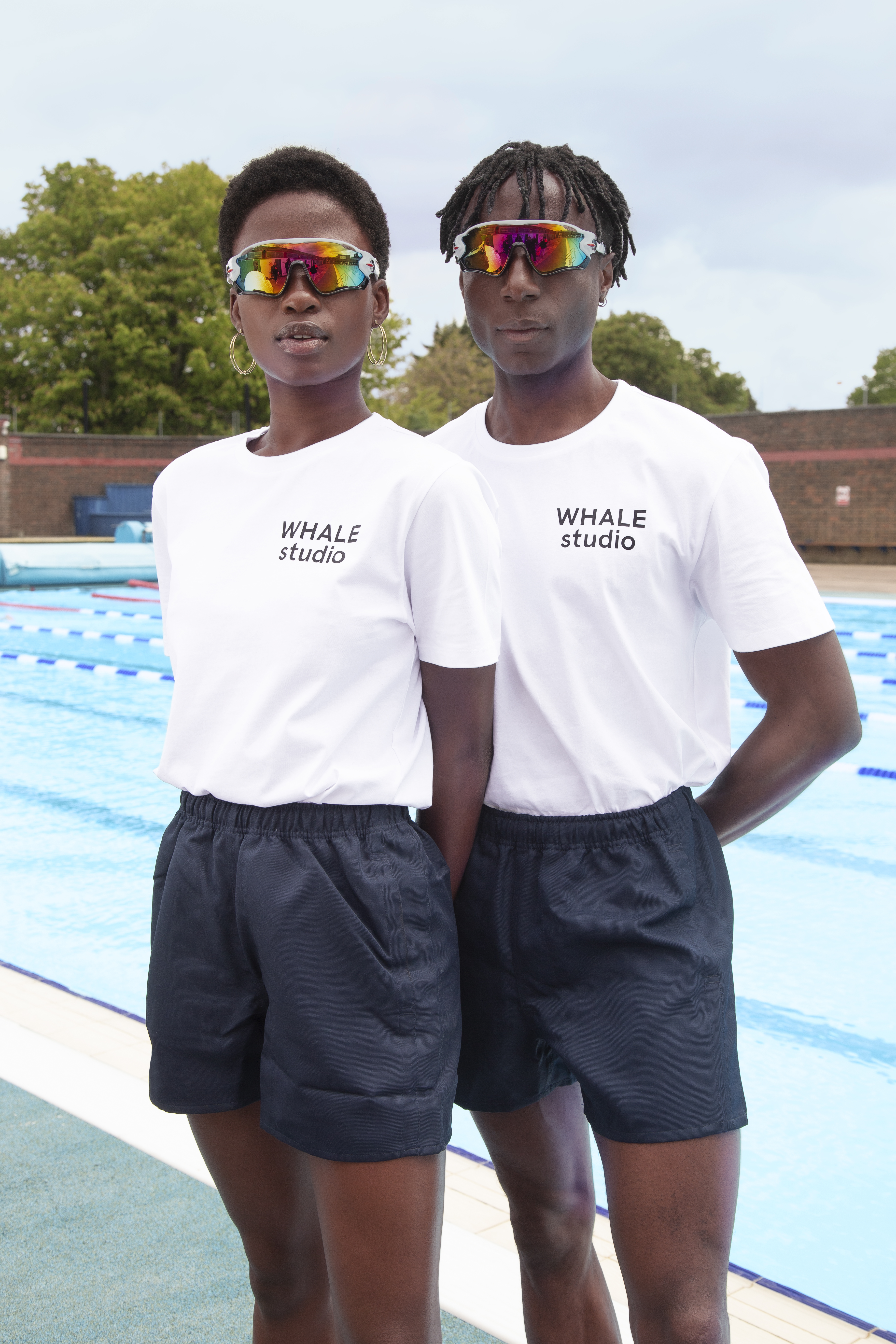 With the brand symbol on the back of the garments, we offer our sleek take on the basic everyday wear. The basics include t-shirts & hoodies, with socks, caps and sweatshirts in the pipeline. And expect some playful takes on other accessories in the near future.


Charlton lido in South London was the ideal location for the shoot – a community pool with a homely feel, perfectly matching the ethos of Whale. We were able to shoot throughout the complex as the architecture of the space allowed us to use it to its full potential whilst having real life taking place around the shoot.



.
WHALE STUDIO LTD. Registered company in England and Wales.