VOILA REBRAND
Voila Worldwide is a community driven movement, curated and founded by Kitty Cash. It started as an international monthly pop-up party, with hosts and line ups that captured the cultural zeitgeist.

But the fearless approach of DJ Kitty Cash has transformed Voila's content into more than a party, but a brand with cultural meaning, boasting collaborations artists including A$AP Rocky, Snoh Aalegra and Tory Lanez.
For the launch, Voila commissioned us to create a new logo as the lead asset to their brand, taking inspiration from the music, and sports worlds - specifically motorsports. The motorsport motif is a symbol for the monthly high intense parties Kitty Cash and Voila host.
We decided that the main component of the logo would be a circle - a hub of what makes the brand special in a couple of ways. It's the shape of turntable decks, and the shape of a motorsport tyre.



The Voila Worldwide ring (Whale Studio).
Images belong to Voila Worldwide.
Images belong to Voila Worldwide.

Throughout the branding process we made sure to be playful, as Voila commissioned us to create a wide range of visual language for multipurpose use. The visual assets come together in different ways to create the unique world which is Voila.



Images belong to Voila Worldwide.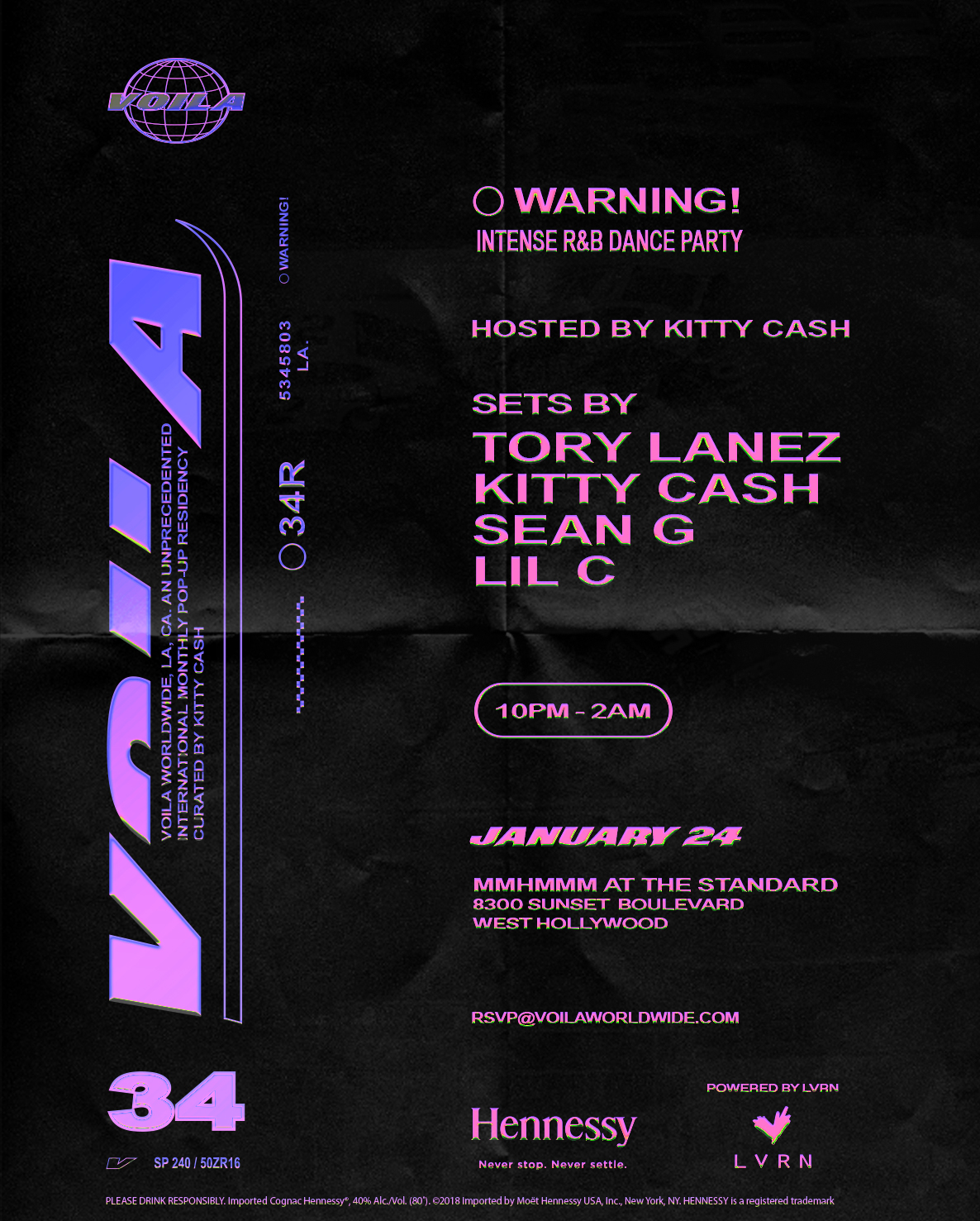 Voila Worldwide parties are international invite only parties in secret locations. Past Voila parties have been held in Paris, Tokyo, New York and LA. Notable attendees include: A$AP Rocky, Bella Hadid, Joey Bada$$, Yoon Ambush, and have featured boundless artists such as Kaytranada, Venus X and Yukibeb – all curated by Kitty Cash.



Digital flyer for the Paris Fashion week event by Voila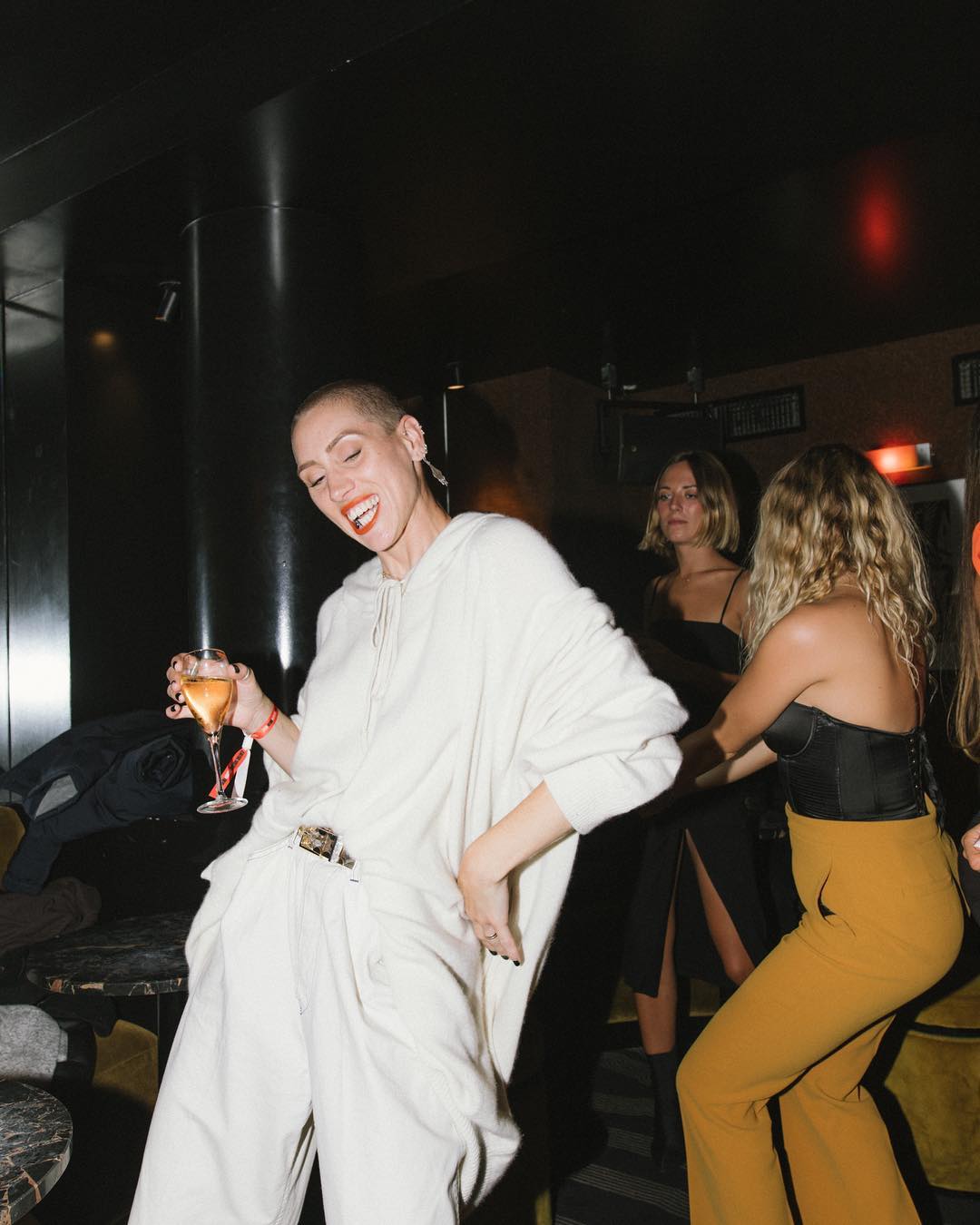 ︎BACK